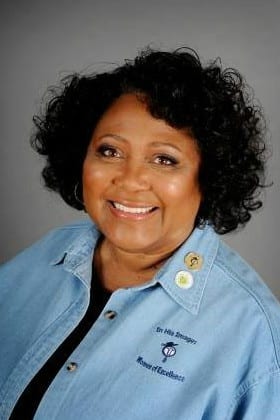 Well, I did not grow up in a Christian home. I grew up in the projects and did not even realize, at the time, that we were considered poor. It was home and it was where I was loved and played and learned respect for authority and my elders and I was happy. There was a lady in our neighborhood named Mrs. Turner who would entice us children with cookies and Kool-Aid to come into her back yard and she would tell us stories from the bible. There was a Lutheran church around the corner whose members would often come into our neighborhood and take us to church, and it was there that I saw my first film strip on the crucifixion of Jesus Christ.
"I had been in the Air Force for a few years and was stationed at Lackland AFB in San Antonio Texas when I got into a car accident that could have cost me my life if it had not been for God's intervention. After the impact I found myself in so much pain, but I heard a voice call me by name, "Vera, turn off the car before it blows up."
– VERA WARNER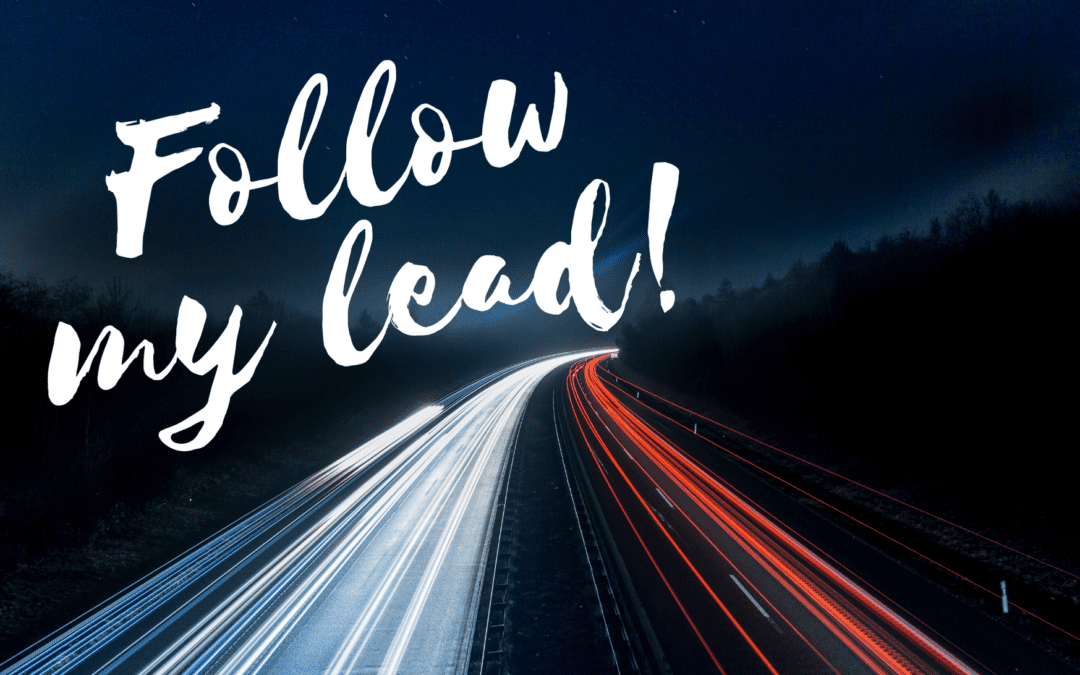 My husband and I were standing in line waiting to go into a grocery store that was supposed to have early opening hours. He told me before we left home that they were to open at 7:30 am. When we arrived, the sign said that they were to open that day at 8:00 am. As we...