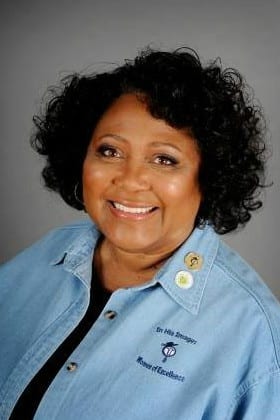 Well, I did not grow up in a Christian home. I grew up in the projects and did not even realize, at the time, that we were considered poor. It was home and it was where I was loved and played and learned respect for authority and my elders and I was happy. There was a lady in our neighborhood named Mrs. Turner who would entice us children with cookies and Kool-Aid to come into her back yard and she would tell us stories from the bible. There was a Lutheran church around the corner whose members would often come into our neighborhood and take us to church, and it was there that I saw my first film strip on the crucifixion of Jesus Christ.
"I had been in the Air Force for a few years and was stationed at Lackland AFB in San Antonio Texas when I got into a car accident that could have cost me my life if it had not been for God's intervention. After the impact I found myself in so much pain, but I heard a voice call me by name, "Vera, turn off the car before it blows up."
– VERA WARNER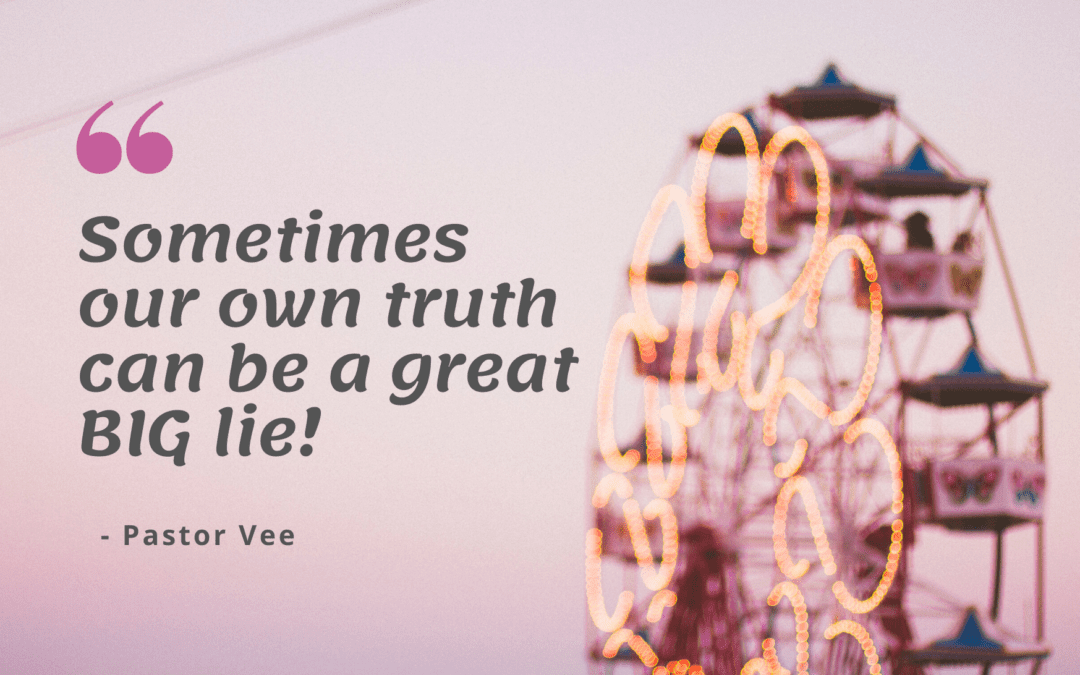 There is a children's song that came to my mind today, "Be Careful Little Eyes." Sometimes the Father just bring things to my mind that seem to be completely out of left field. However, those things that seem to come completely out of left field are always right on...